We are a dynamic growing church in Macon, Georgia; we would like to invite you to come "Experience the Love of God!"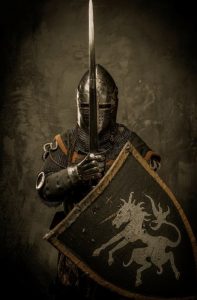 Ask for prayers & take time to pray for others
OUR BELIEFS:
That Jesus Christ is the only begotten Son of the Father, conceived of the Holy Ghost, and born of the virgin Mary. That Jesus was crucified, buried, and raised from the dead; that He ascended to heaven and is today at the right hand of the Father as the intercessor.
OUR MOTTO:
Loving God.  Loving People.
 Changing Lives.
OUR MISSIONS:
To Preach the Word of God without fear or favor while maintaining God's holy standards; proclaiming the good news of salvation through Jesus Christ.
OUR VISION:
To develop and equip mature believers for ministry within their families, community, and workplace for the advancing of the kingdom of God.
BIBLE STUDY:
Wisdom From God
Source of True Wisdom (Job 28:12-28; Proverbs 2:1-6; 9:10)
BIBLE STUDY:
Join us Wednesday nights via Zoom at 7:00 pm as we explore the Word of God.